ivi labs with Icai and ads
The AI for Retail (AIR) Lab Amsterdam is a joint UvA-Ahold Delhaize industry lab and conducts research into socially responsible algorithms that can be used to make recommendations to consumers and into transparent AI technology for managing goods flows. The research takes place at Albert Heijn and bol.com, both brands of Ahold Delhaize. In addition, AIRLab Amsterdam focuses on talent development tracks.
The mission of UvA-Bosch DELTA Lab (Deep Learning Technologies Amsterdam) is to perform world class research in the fundamentals of deep learning, with applications to automotive and computer vision. Researchers at UvA will collaborate with researchers at Bosch through an exchange program.
The National Police Lab AI is a collaborative initiative of the Dutch Police, Utrecht University and the University of Amsterdam. They aim to develop state-of-the-art AI techniques to improve the safety in the Netherlands in a socially, legally and ethically responsible way.
By completing a jig-saw-puzzle during the official opening on September 15, Senior Vice President Nagraj Kashyap and President Dymph van den Boom marked the start of the new public-private partnership between Qualcomm and the University of Amsterdam: the QUVA-lab. The mission of the QUVA-lab is to perform world-class research on deep vision. Such vision strives to automatically interpret with the aid of deep learning what happens where, when and why in images and video.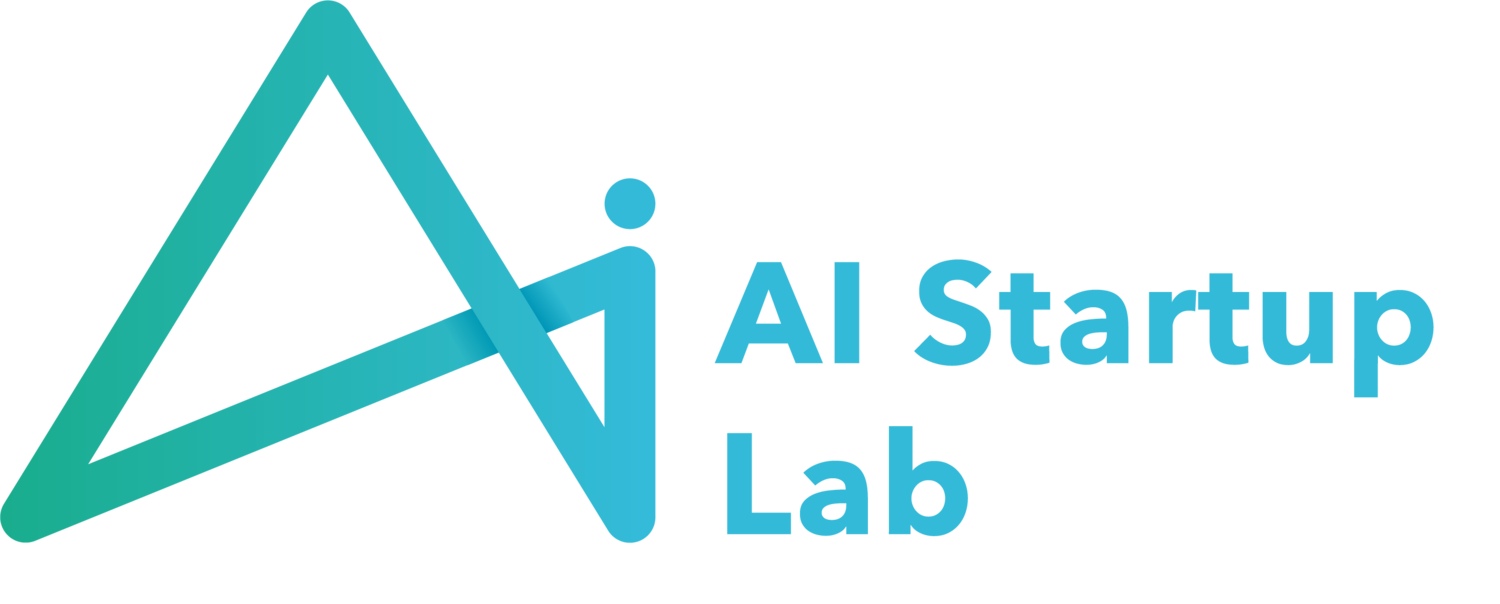 AI Startup Lab (AISL) is part of Amsterdam Center for Entrepreneurship (ACE), the startup incubator of Amsterdam's universities (UvA, VU, HvA, Amsterdam UMC). At the lab, we empower entrepreneurial students to launch their AI-based startups. Our mission is to provide student teams with an opportunity to validate AI-based ideas in a real world setting and experience the most relevant aspects of entrepreneurship in a very short period of time. To ensure high chances of success, we offer coaching by AI experts & experienced entrepreneurs; provide a link to corporate sponsors, which bring real-life use-cases & support; and ensure market validation of ideas and a potential launching customer. As a result, young student entrepreneurs are able to kick-off their AI-based startup in as little as 10 weeks.
Facilitated by our collaboration with Amsterdam Business School (joint UvA+VU Minor/Master Entrepreneurship), students work in multidisciplinary teams and are able to follow business subjects that help prepare them for the entrepreneurial journey.
Other AISL partners include Amsterdam Data Science (ADS), Civic AI Lab (CAIL), ICAI Amsterdam, Master Information Studies at UvA and VU Center for AI & Health.

The Innovation Center for Artificial Intelligence (ICAI) was founded by the Universiteit van Amsterdam (UvA) and Vrije Universiteit (VU). ICAI was launched by academic researchers in Amsterdam in 2018 to help address the need for AI innovation and talent development in the Netherlands. The 3 core aims of ICAI are to attract, train and retain AI talent in the Netherlands. ICAI's innovation strategy is organised around labs, these are multi-year strategic collaborations with a focus on technology and talent development.
By working together as knowledge institutions with companies, governments and non-profit, and using our strengths, we have a strong position in this area. In order to make the best use of our strengths, we want to start from a hubs-and-spokes model, in which we realise multiple hubs in the Netherlands that connect with the various regions. There are several regions, all with very strong aspects, that we can fully focus on with AI. A scattered base fits well with the norms and values of the way of working in the Netherlands. In the current ICAI model as it has been developed so far, this has also been proven in the past 2 years since the start in 2018. Labs are established from local forces, which we support and strengthen in a national role.
At present, we have 18 partners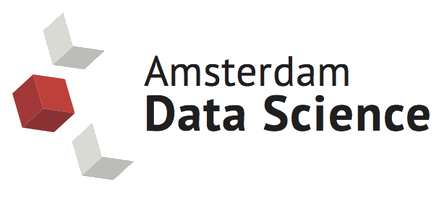 Link with our world-class research, education and valorisation talent
Amsterdam Data Science (ADS) is a network organisation of academic and industry partners that has established a strong Data Science and AI ecosystem in Amsterdam. We bring academia, industry and society together to develop world class Data Science and AI research and education and provide a platform for collaboration, knowledge sharing and participation. We do this by organising events and meetups as well as being the single point of access to the network. ADS exists to facilitate the growth of the ecosystem and promote Amsterdam as a leading European hub in Data Science and AI research and education.
At present, we have 19 partners